Friday, December 4th, 2015 at 9:10 am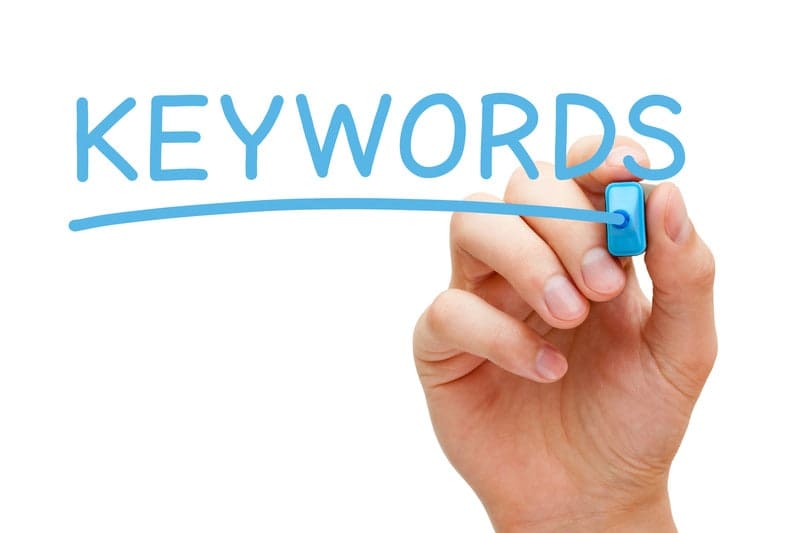 I remember how difficult it once was finding things on the Internet. That changed when search engines like Google and Yahoo made it possible to find most anything on the web in seconds. While writing this I entered "most popular cattle breed in Kenya"  in Google and got 493,000 results an instant later.
Search engines make it easy for us to find information of all kinds whether video, text or images online. Internet marketers need to know to make it easy for customers to find their products online. That's where keywords and search engines come into play.
Keywords are what we enter as a query in a search engine. Whether we use Google, Bing, Yahoo, YouTube or any other, the key to finding anything is accurate keywords. Think of my example above searching Kenyan cattle and how many different ways we can search that topic. English speakers do not all speak English alike. In the U.S. regional speech patterns result in different word sequences. Different urbans backgrounds do the same.
How would a cattle industry person query Kenyan cattle? Or an ecologist? Perhaps an economist would use different words entirely. The Internet marketer's task is finding as many keywords as generally used for searching for a customer solution online. That's a basis of SEO – Search Engine Optimization.
There are 40 or more tags attached to this post. Those tag words and phrases allow Internet users to find this post for information it contains. My Internet ads have many thousands of keywords in the ad structure. Most of those are long-tails.
JVZoo Product Feed

Explaindio Video Vault

How To Get Whitelabel Animated Explainer Video Templates And Sell Them To Online and Offline Business On Autopilot.