Monday, October 30th, 2017 at 7:34 am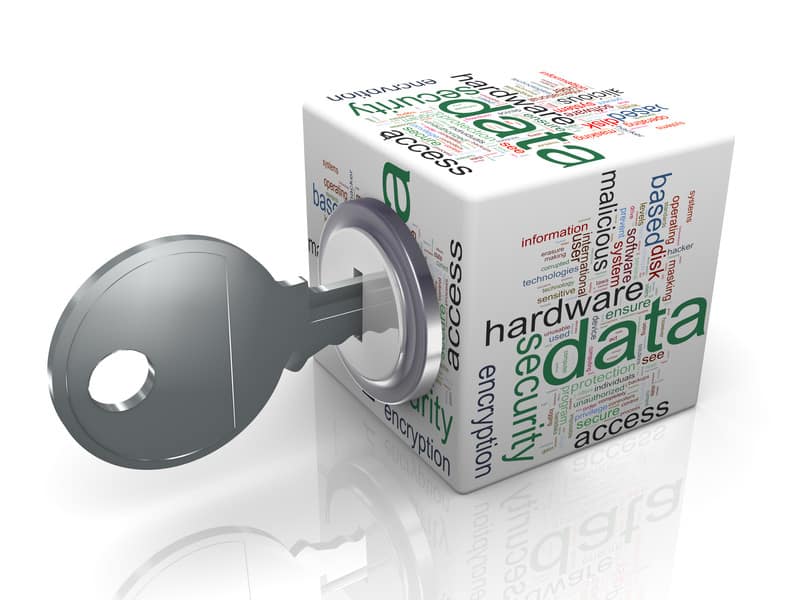 Your personal information and Internet business data are vulnerable to hackers when working online.
We need to understand that data security begins with us. Don't click on unknown links. Don't visit suspect web sites. And don't use silly and easy to decipher passwords.
There are secure methods for protecting your critical information. Here's what I do to guard against those wanting access to my data.