Sunday, October 23rd, 2016 at 8:54 am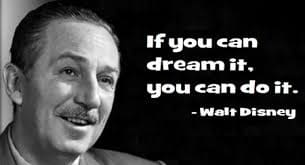 Take a moment and think about where you are. Not the street you are on. Think about where you are in life.
How does where you are match with where you wanted to be? I think about this often. It is especially important to me as the year winds down.
What were my plans last January? Am I where I planned to be? Did I achieve what I intended? If not, why not?
You have to give up what you are to be all you can be. That's just common sense. Most people you value made many changes in their lives. The important changes were internal. They changed attitudes. They changed how life affected them. They determined the person they wanted to be and became that person.
Everyone has the ability to change. The question is, "What about me do I have to change?"