Friday, December 11th, 2015 at 1:00 am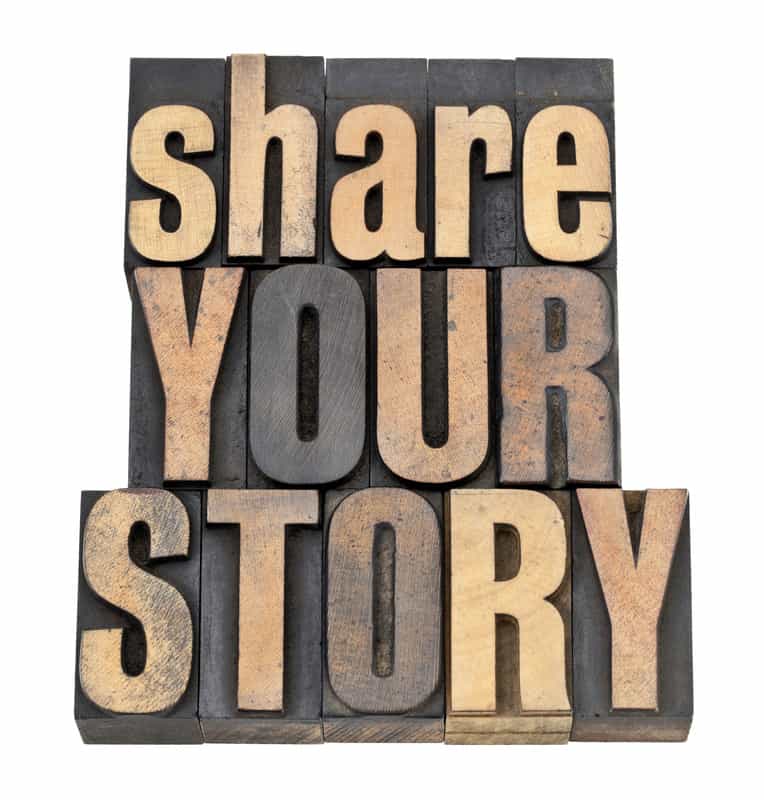 I'm a strong believer in creative content contributing to sales revenue. Most cultures are built on oral history. Our story telling carries knowledge from one generation to another. Think of your favorite teachers. They told great stories – no matter what the subject. The lessons flowed, capturing our imagination like our earliest heard  tales.
Content sells. Good content sells more. That's proven scientifically.
"Storytelling is the hot new trend in sales," says Rivka Willick, a story coach and writer who works with salespeople to infuse story into their branding and content, based in Passaic, N.J. "But I'd say that only 20 percent of people who use it understand it, and the rest have no idea what they're doing. A good salesperson knows how to talk; a great salesperson knows how to tell a story.
Here's an article by Ashley Taylor Anderson  explaining how interactive content boosts lead generation. Good leads = better sales.
JVZoo Product Feed

Explaindio Video Vault

How To Get Whitelabel Animated Explainer Video Templates And Sell Them To Online and Offline Business On Autopilot.