Monday, October 23rd, 2017 at 7:15 am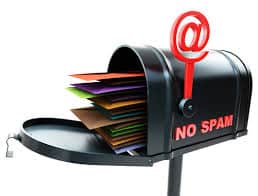 Noah Kagan and our friends at SumoMe bring us the best idea list I've seen for writing email subject lines that get more opens.
After looking at this list (below) I tweaked previously sent emails, added new subject lines based on suggestions (below) and SHAZAM . . . those retread emails got more opens than when originally sent.
We can always do better marketing our jams and jellies, especially when sending offers to our list(s). After all, the money is in the list – right? And email is the cheapest component of our marketing mix – yes it is.
The subject line gets the email opened. The opening line gets the email read. Pay more attention – it only takes a moment or two – to your subject lines.
Here's Noah Kagan's SumoMe list. Study it and use the ideas to get more opens and more sales.
JVZoo Product Feed

Explaindio Video Vault

How To Get Whitelabel Animated Explainer Video Templates And Sell Them To Online and Offline Business On Autopilot.