Saturday, October 6th, 2012 at 12:03 pm
Here's a common sense email I received from James Wedmore, a guy who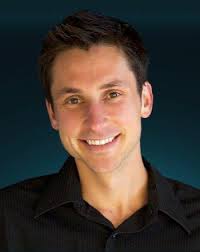 knows what he's talking about.  Check out his web site jameswedmore.com.  Please excuse the formatting, but, as I said, this is a direct copy of an email I received.
"What's the secret to success?"
"What's the blueprint for building a million
dollar company?"
HA!  Don't you wish questions like this had simple one-word answers?!  Heck, I know I do!
However…