Sunday, October 15th, 2017 at 8:15 am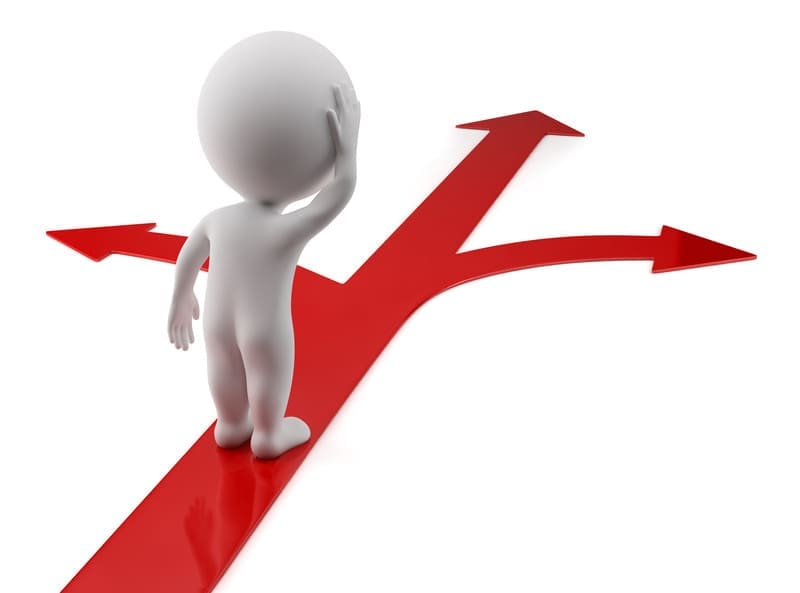 Most of us use affiliate marketing to launch an online business. There are many bits and pieces of advice how best to do that.
Some suggest a simple web site promoting a product or product niche. Others say advertising via Google or Bing is the way to online riches. Another camp believes in email marketing; building a list and marketing to that list.
All three and other approaches work well. However you cannot do all at once. Each is a skill some develop into an art form. The top Internet money-makers usually use a combination. They've developed large email lists over time. Their followers open each email and often buy the offers.