Thursday, March 3rd, 2016 at 8:00 am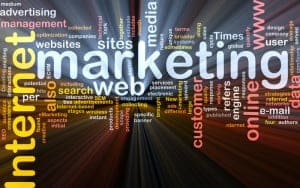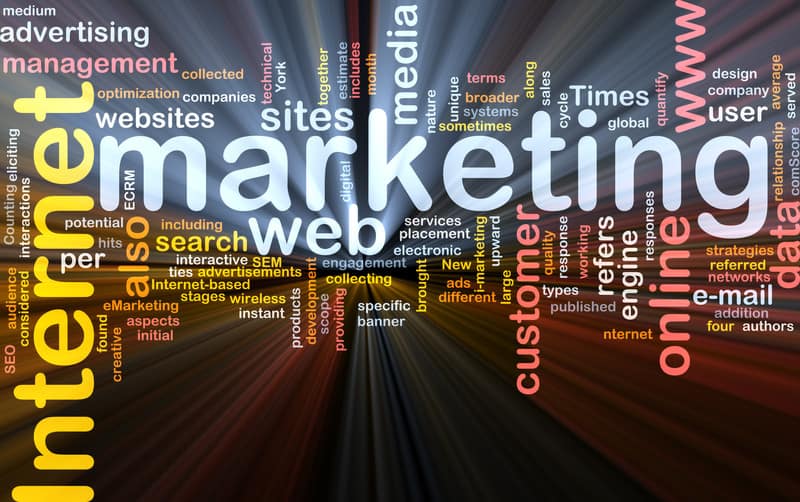 Content is key to marketing your online business. No matter how you use the Internet for business marketing always comes into play. You simply have to market your online offerings. Even those with huge mailing lists advise those lists of new posts and product intros. Sharing with social media is a must, if you want to serve your niche tribes. Online marketing is more than advertising. It includes using all Internet media to bring your message to as wide an audience as possible.
That is no different from yesterday's brix&stix businesses who used grandpa's media effectively. The difference is today we have instant digital dissemination of our effort. So many of us are solo entrepreneurs and we rely heavily on software tools to get our marketing job done. The following excellent post by William Harris first appeared last week. I pass it along so  like me you can learn about key tools for promoting your content. You have to know the tools available and use them to promote your content. Most fail making money online simply because they do not know how to run an Internet business – these failures simply want to make money fast.
Get in the game to stay in the game.