Tuesday, March 29th, 2016 at 9:25 am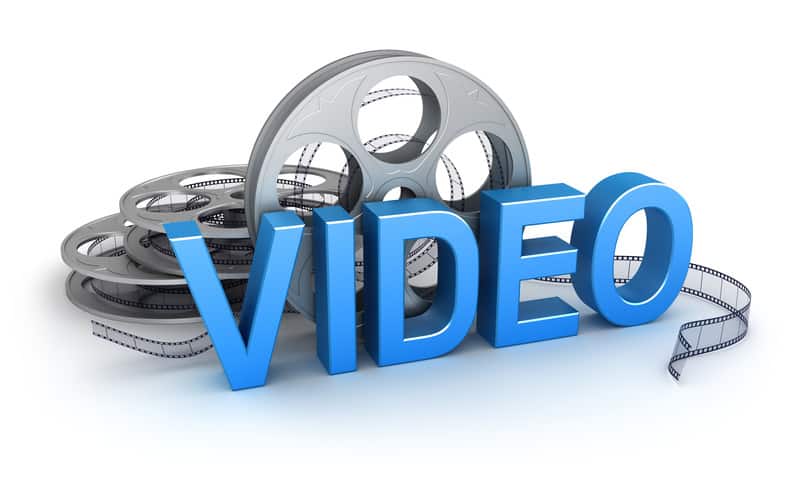 No doubt video is a top sales tool. Evidence abounds proving that video is great for explaining products/services and educating an eager public about your offer. Of course YouTube is tops for video hosting.
Often overlooked is the great value to posting native videos on Facebook. Here's an article by Shirley Pattison describing how you and your offers benefit by putting your videos in front of Facebook's 1.04 daily Facebook active users.
Shirley tells us " Read the rest of this entry