Monday, January 4th, 2016 at 8:51 am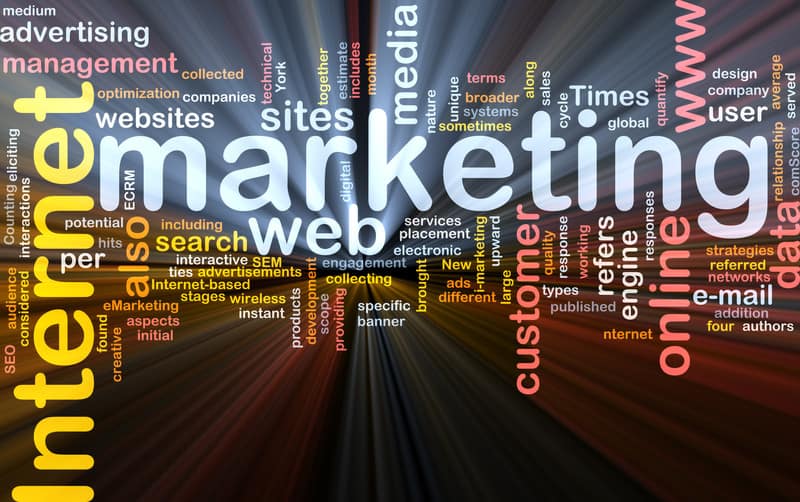 Email marketing demands special attention. It is not enough to compose your brillant copy and send it to your list expecting great results. Those results generally never materialize as deposits to our bank accounts.
Affiliate and other web marketers need to "keep the customer in mind". Sure we know that and may even advise others to do so. Yet, too often the customer is ignored as we keep to a marketing schedule. I think it is often better to miss an artificial deadline writing better copy or including sales success ingredients in our messages.
Perhaps I'm too old school for some. But I believe what worked for Claude Hopkins back in the day works for us in the digital market place.
We only have to know the foundation of advertising and sales then translate that to our digit work place.
A basic rule is consistency – have all your product support elements consistent with each other. A campaign is coordinated. Use the same language, similar graphics, and common product benefit points. That's SEO 101. Using  your email campaings effectively means that they reflect the style, feel, flow of product sites.
Considering you have done that there's an effective tool creating even more return for your marketing effort. That's using P.S. and P.P.S. in your email campaigns. Too few people mention that.