Tuesday, September 15th, 2015 at 12:57 pm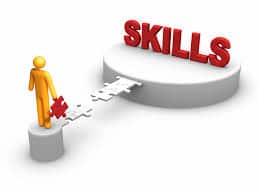 Persuasive people have a knack of getting what they want. They are people very good at getting other people to do what they want, especially at work. History remembers these people, usually leaders of movements, companies, armies, and countries. Just how does someone rise from often humble beginnings to lead a nation or grand army?
Why was Hannibal able to get his armies to following him against great odds and succeed at warfare? Why would anyone put faith in an ungainly man like Abraham Lincoln who began getting notice in Illinois byways? Is persuasion inbred or something we can learn?
Business success demands positive approaches and getting to 'yes'. Getting to 'yes' means reaching agreement. Usually that agreement is for the exchange of thing of value. My product for your money is the basis of all business. But that agreement is only possible after both parties are positioned for it.
JVZoo Product Feed

Explaindio Video Vault

How To Get Whitelabel Animated Explainer Video Templates And Sell Them To Online and Offline Business On Autopilot.