Thursday, December 3rd, 2015 at 8:13 am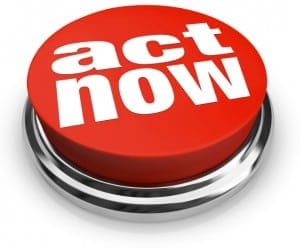 In most sales situations I accomplish more than associates. That's because I look for what's not done. Many check off boxes. I look for missing boxes.
Usually "group think" overlooks the obvious. Sales teams receive similar training. Sales tactics usually remain static. My quirky mindset sees things in the cracks. And I act on them.
I borrow from everyone I meet if they have something of value. When advising a technology company I employed lessons learned from days with an NBA team. They worked brilliantly. When working at a PR firm we advised a service company client to do something we learned from a manufacturer. It won an award and client contract renewal.